Welcome to Waiheke Island,
Hauraki Gulf, New Zealand.
36'48" South 174'04" East

Phillipa Karn Photography is based on Waiheke Island in the Hauraki Gulf of Auckland, New Zealand.
Phillipa specialises in wedding photography on Waiheke Island, however, she is also available to travel throughout New Zealand.
A Degree in Fine Arts with a Photography Major from Auckland University (Elam) give Phillipa an appreciation of photography as an art form, as well an awareness of light and composition in her images.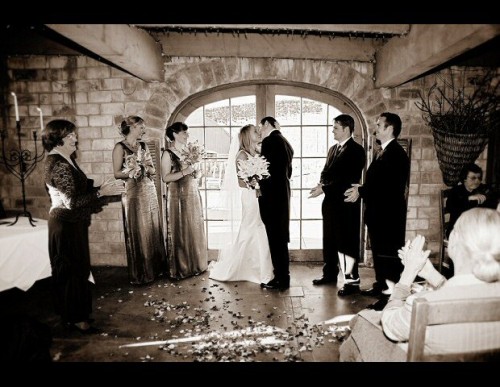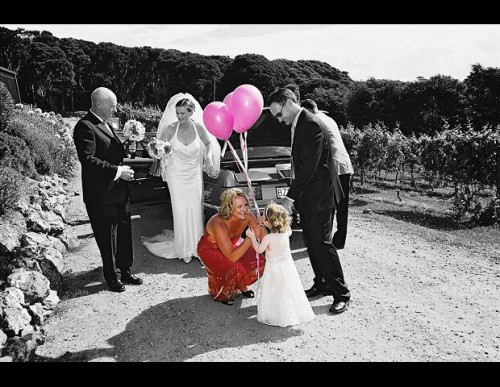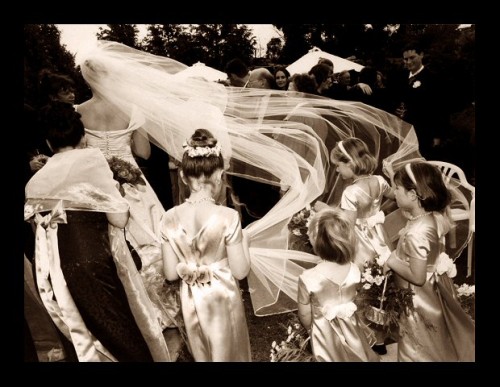 Tony Ward – Waiheke Island Wedding Photographer
Wow, what a place Waiheke Island is! I moved here permanently in 2001 – all the way from the middle of Remuera and never have I regretted the move.
Every day as I drive around and see the gorgeous beaches, the budding vineyards, the amazing sunrises and sunsets plus the landscape of the place, I reckon I'm a very lucky guy! The fishing is fabulous (well, most of the time), golf course cool (well, most of the time), there are wonderful walks, fun bars, interesting and colourful people, a great market and of course fabulous cafes and vineyards.
A superb place for wedding guests from around the world to really enjoy – and for the bride and groom to carry treasured memories forever!


Emma Hughes is an award winning photographer who delights in creating beautiful, natural images that are relaxed and stylish. Her wedding photography is creative and contemporary with a bit of a fashion edge. She loves the art of photography, and capturing meaningful moments that you and your family will cherish forever. Emma is a Master of Photography with the New Zealand Institute of Professional Photography (NZIPP).
Click HERE to see more examples of her work…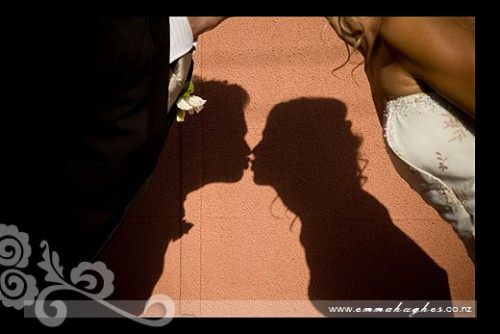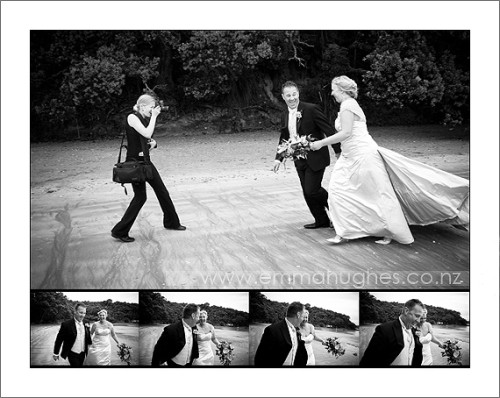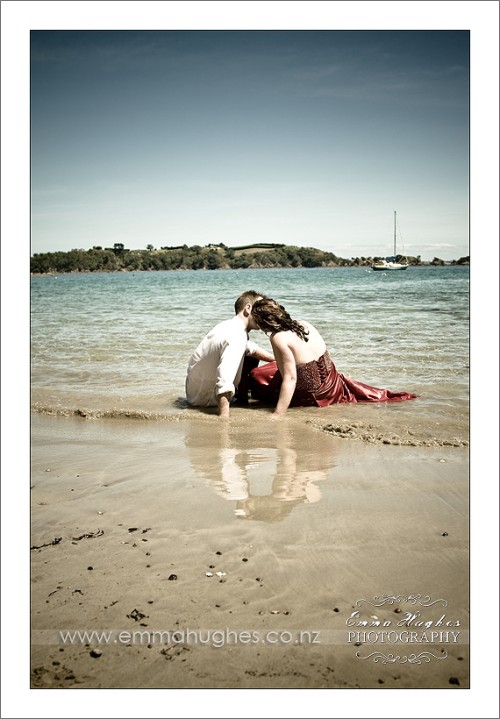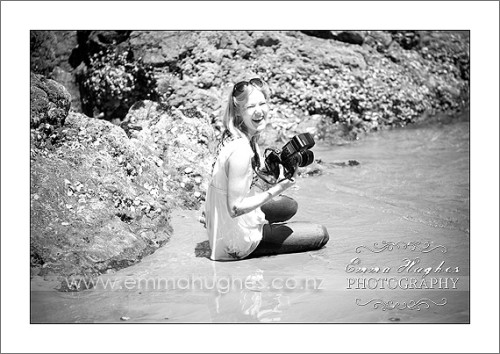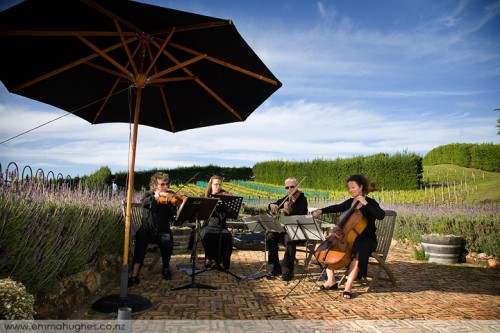 This post is tagged Emma Huges, Phillipa Karn, Photographers Waiheke, Tony Ward, Wedding Photographers, Wendy Ford