Welcome to Waiheke Island,
Hauraki Gulf, New Zealand.
36'48" South 174'04" East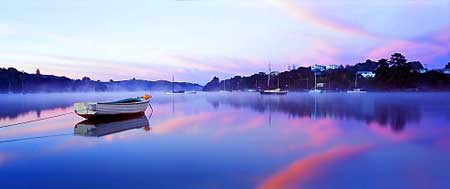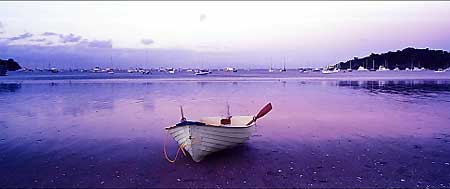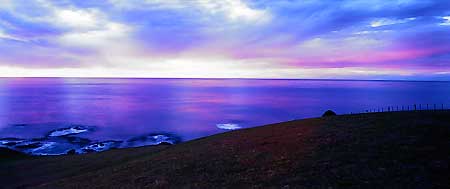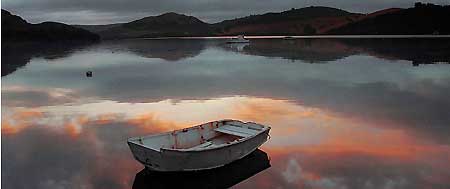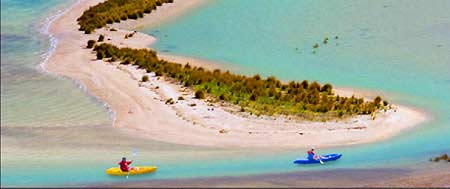 more here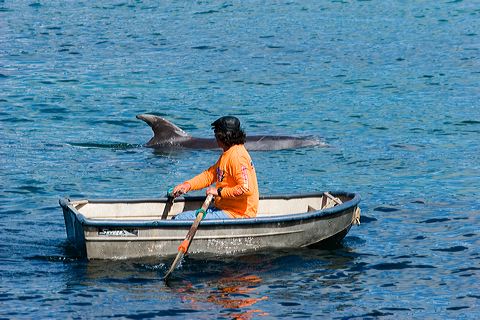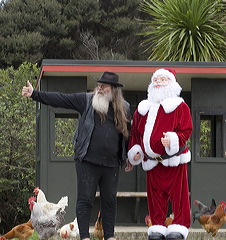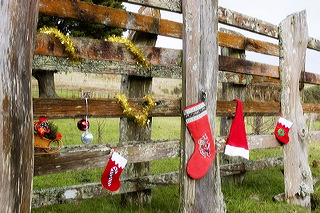 more here
This post is tagged Microflight, waiheke island
Waiheke is a great place to visit if you want a revitalizing break. This place has so much to offer to tourists such as breathtaking scenery, excellent accommodations, exciting activities and more. So take budget flights to New Zealand and go here now!