Nikau Tours Waiheke Island
We offer a range of pick up and drop off tours to help you discover the island we all enjoy.
Rum Tours
Fishing Tours
Wine Tours
Nature Tours
Hens Night Tours
Ocean Beach Tours
Pick 'n Mix Tours
Call 0800 40 46 670
Txt 027 40 46 670
Welcome to Waiheke Island,
Hauraki Gulf, New Zealand.
36'48" South 174'04" East

If you'd like to be seen here please email us your logo, web site and approx 150 words and we'll do the rest! visitwaiheke.org@gmail.com
Crazy Frog Fishing…….. Waiheke Style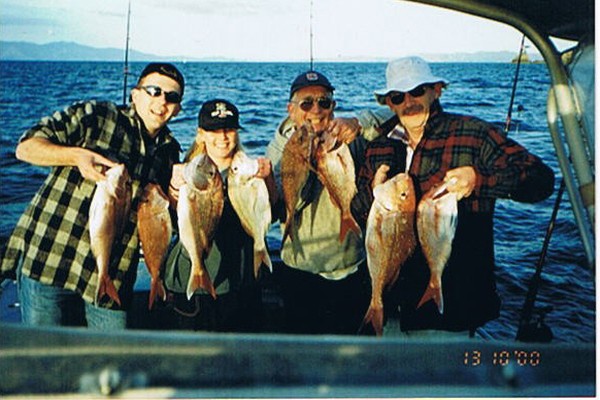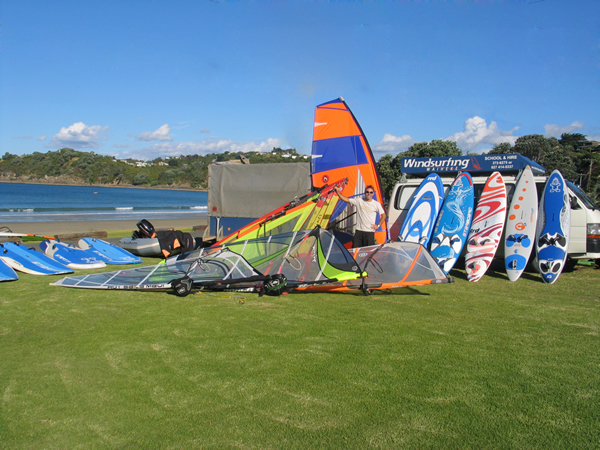 Waiheke Island is situated in the beautiful Hauraki Gulf, close to New Zealand's biggest city, Auckland.
We are easy to reach by Ferry, only 35 min from downtown and 45 min from Half Moon Bay.
Waiheke Windsurfing offers WNZ Qualified Tuition and provides an equipment rental service.
The island is an excellent Windsurfing location with the right spot for lessons from complete novice to Advanced and Pro levels.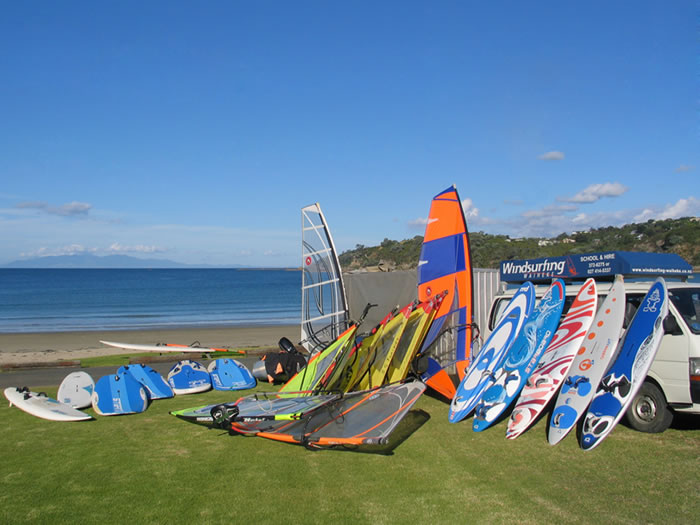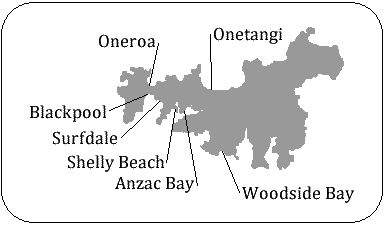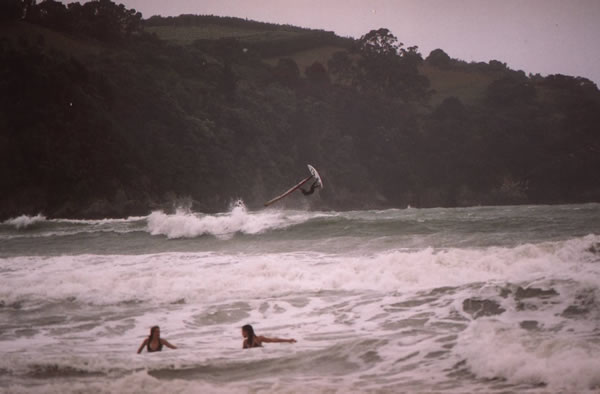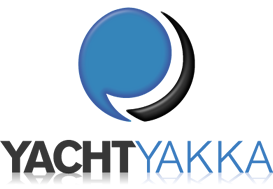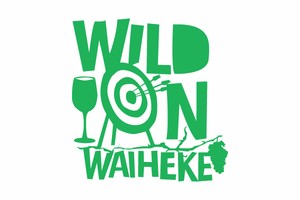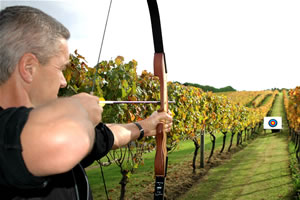 Located in the heart of Waiheke Island, 'Wild on Waiheke' is a unique multi-activity venue which captures the essence of this quaint island hideaway.
Only 35 minutes from downtown Auckland, we offer a diverse and ever-changing range of fun and challenging activities set within the magic of Top Knot Hill Vineyard and Waiheke Island Brewery.
Hidden amongst the vines are archery, laser claybird shooting, as well as many other activities, all suitable for families, corporate groups and visitors to the island.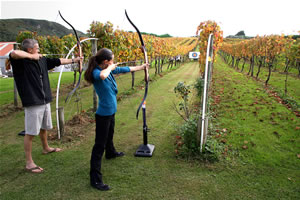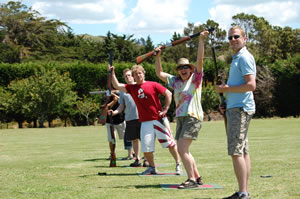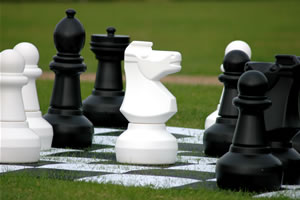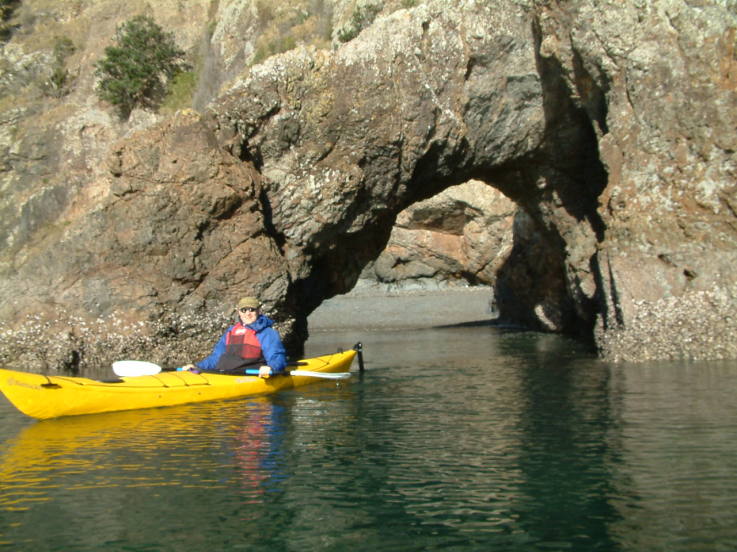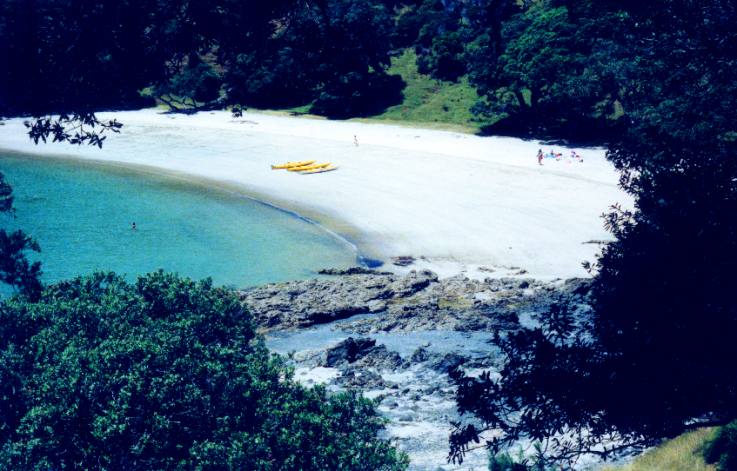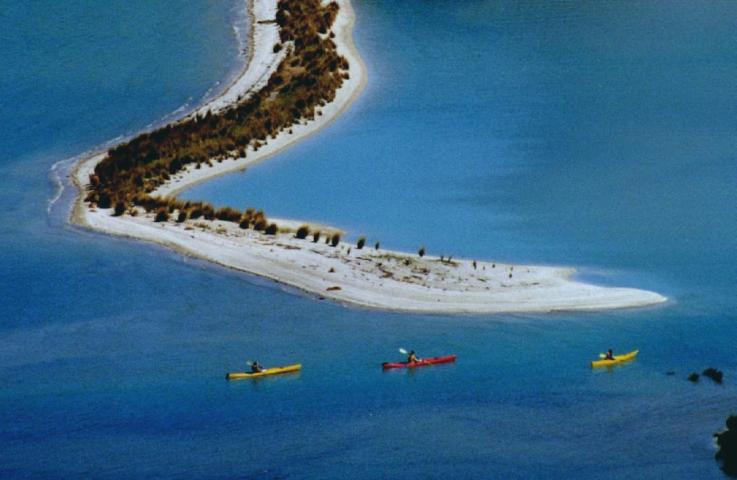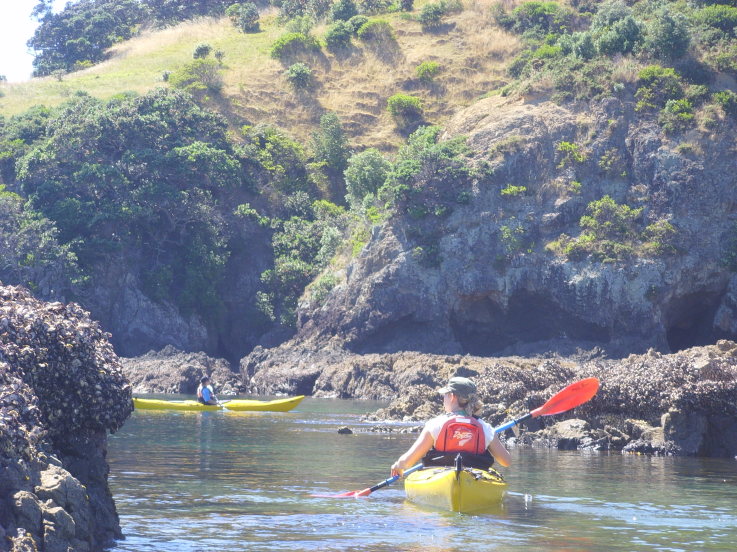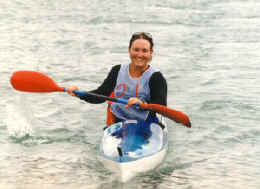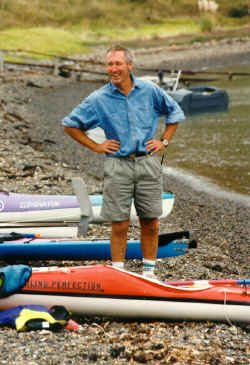 Waiheke Island Tours and Kayak Adventures
This post is tagged Archery Waiheke, Clay Pigeon Shooting Waiheke, Corporate Team Building, Crazy Frog Fishing, Dirt track, Fat Snapper, Fishing, Fishing on Waiheke, Garden Cove, Hauraki Gulf, horse rides, kiteboarding, kitesurfing, Nikau Tours Waiheke Island, onetangi beach, Ostend Markets, Radio Waiheke, roger, Sea Kayak, Shortland Street, Shortland Street Stars, skateboard, skateboarding, smelly nelly, Te Matuku, Team Building Waiheke, waiheke boating club, waiheke island, Waiheke Radio, Wild Days Rum, Wild on Waiheke, Windsurfing, yachtyakka