Welcome to Waiheke Island,
Hauraki Gulf, New Zealand.
36'48" South 174'04" East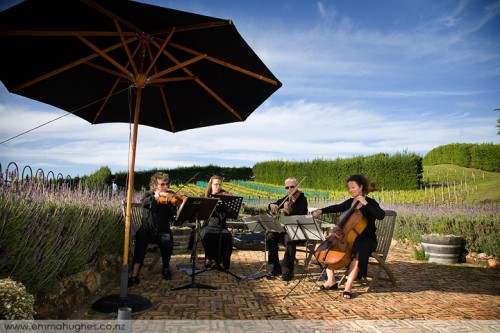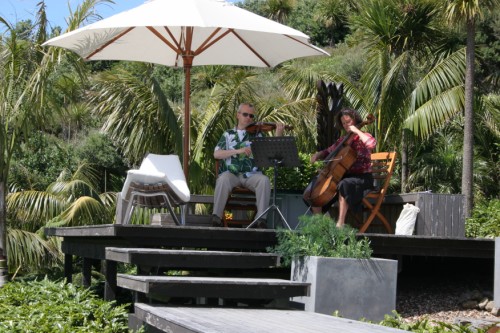 Imagine an ensemble of talented musicians playing discreetly in the background as guests arrive…
The atmosphere is set for a very memorable occasion.
If you are looking for classical musicians, jazz bands, cover bands or folk bands, please feel free to have a look at the services we offer.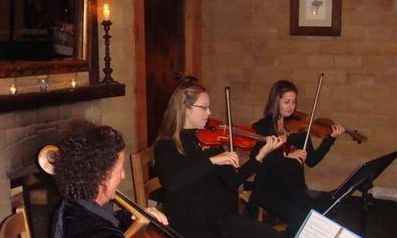 Briar Ross
the debut album by vocalist Briar Ross came about by so called accident,says Briar. I have always suffered from an irrational fear of speaking in public, which I found rather annoying since I am quite vocal in small informal situations.
I had been working on this for a few years and decided it was time for a more concerted effort. I enrolled in a 3 months performance course that involved singing and giving 3 performances at a local cafe at the end of the course. One evening during this time of a self imposed steep learning curve, I came home and started to write the lyrics of Just Do It. The next night I sang the melody into a cassette recorder. The song was born. It continues to be nurtured.
As it turned out Briars voice was recognised by those at the course's public performance as unusual and distinctive and very suited to jazz ballads in the style of Billie Holiday, Blossom Derie, Julie London etc.  More here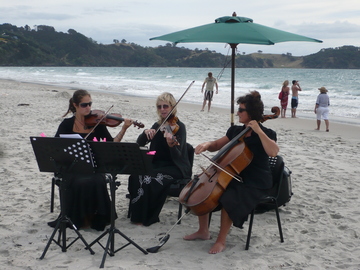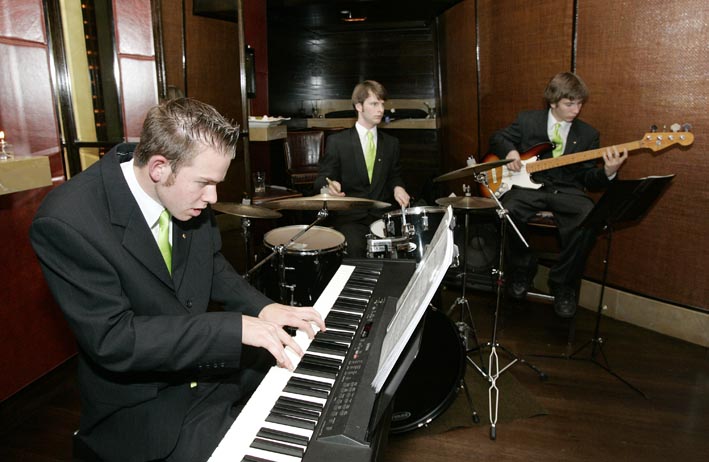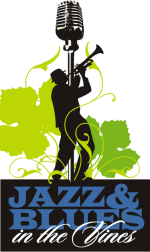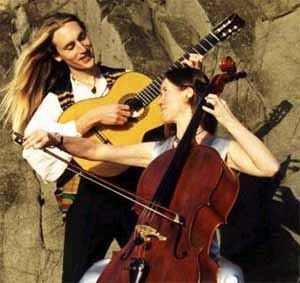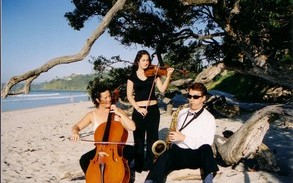 Enquire here

The Nairobi Trio, as well as performing concerts all around the world, also provide entertainment for a wide variety of corporate events, weddings and parties in general.
They can appear in a number of formats, from acoustic trio for more intimate situations, to a five-piece rock band playing a wide variety of dance tunes.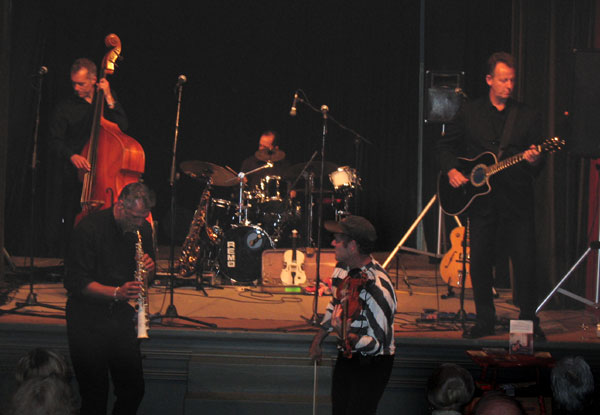 The Matariki String Quartet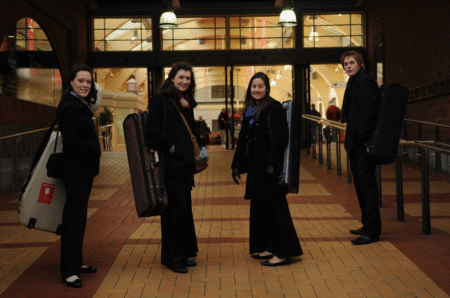 (left to right)
Sophie Williams –  Cello
Charlotte Fetherston – Viola
Jessica Alloway  – Violin
Jonathan Tanner – Violin



The Matariki String Quartet comprises musicians studying at the New Zealand School of Music in Wellington and was founded in 2007 by first violinist Jessica Alloway and violist Charlotte Fetherston as part of the University's chamber music programme. Jonathan Tanner joined them in 2008 and Sophie Williams in early in 2009.
The  Matariki String Quartet are mentored by and receives coaching with the New Zealand String Quartet. They also receive assistance from Chamber Music New Zealand and have just completed a tour which included a performance in the 2009 Auckland Festival.
These four young musicians have a busy rehearsal programme ahead of them as they prepare for new projects. New repertoire includes works by Beethoven and Ravel and New Zealand composers. Their first project is to perform in the Royal Over Seas League Arts chamber music  competition held in New Zealand each year.
A New Zealand tour is being planned for early next year followed by a trip to France, where they will participate in Chamber Music workshops. The French Embassy has invited them to attend the Festival International de Musique Universitaire in Belfort, France, in May of 2010.
The Matariki String Quartet are hoping to gain valuable experience from Europe's great chamber musicians through further study in Europe. They are particularly keen  to take New Zealand string quartet repertoire to various festivals and countries.
Matariki, is the Maori name for the constellation of stars also known as the Pleiades. The constellation is a prominent sight in summer in the Southern Hemisphere, and was used by early navigators travelling to New Zealand. It also signifies the beginning of the Maori New Year, occurring in June.
The Matariki String Quartet played to a packed house on Waiheke during the Auckland Festival and will be including Waiheke in their upcoming Nationwide tour.
This post is tagged Aaron Carpenter, Andy Blues, Bands Waiheke, Billy TK Senior, Briar Ross, Jazz, Jazz on Waiheke, Jess Alloway, Jessica Alloway, Music Waiheke Auckland, Musicians Waiheke, Nairobi Trio, Real Entertainment, Sally-Anne Brown, The Matariki String Quartet, Three Legged Horse, Waiheke Blues and Jazz Festival, Waiheke Blues Festival, Waiheke Jass Festival, Waiheke Jazz