If you'd like to be seen here please email us your logo, web site and approx 150 words and we'll do the rest! visitwaiheke.org@gmail.com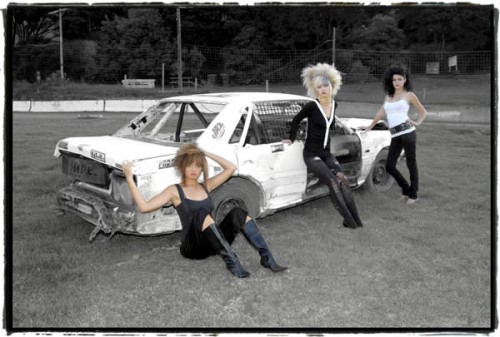 Karma hairdressing is located on Waiheke Island a popular holiday destination in the beautiful Hauraki Gulf, just a 35-minute boat ride from downtown Auckland.
Owners Lizzy & William Harrison and the hair-dressing team at Karma pride themselves in being leaders in their field: providing not only quality hairdressing services but also quality hair care products. We also stock the salon exclusive Davines range.
These salon exclusive ranges, offer beautiful, stylish, sophisticated, and desirable hair options. Whether it's shine, volume, lasting colour, or styling you're after, has a comprehensive range to satisfy your needs.
At Karma we pride ourselves on our quality hairdressing, our service and latest techniques and in everything hair
we guarantee all our work. More here

If you are planning your wedding and looking for a friendly, professional make-up artist, you have definitely come to the right place!
I am a Waiheke-based makeup artist and hair stylist, with many years experience, and I really enjoy making brides feel beautiful on their wedding day. More here

Everybody deserves to be pampered and we all need a little tranquillity now and then. At Bliss by the Beach we can make that a reality for you.  Our expert staff, the very best French skincare products by Darphin and the incredible beauty of our environment on Waiheke Island will provide you with an experience that is truly blissful. More here

Experience the transformational art of Embrace, based on ancient Hawaiian massage rituals. Graceful movements, flowing rhythmic patterns, using both soft and deep pressure make this a sense-ual experience, with individual aroma oils, makes this a truly unique experience. More here
Waiheke Magic Massage
Renew Your Body, Mind & Spirit
The natural, ancient art of therapeutic massage is well known to be restorative and healing, benefiting both the mind & the body which in due course, directly affects the spirit.
Come and experience the delight of a peaceful sanctuary, away from the hustle and bustle of life. Here, you will find a relaxing, warm environment where you can leave your cares and worries, stresses and strains at the door. More here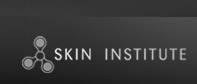 We now have a clinic that is located on beautiful Waiheke Island and offers a  range of specialist, cosmetic and surgical services and treatments including:
Free spot checks
Free cosmetic consultations with registered nurse
IPL medical grade skin rejuvenation
IPL medical grade permanent hair removal
Botox®
Fillers
Blepharoplasty (upper eyelid)
This post is tagged Anu Spa, beauty therapy, beauty treatments waiheke, birthday, Botox, bride, cosmetic services, cosmetic services waiheke, cosmetic treatments, Fillers, hair, Hair on waiheke, Hair removal Waiheke, Hairdressers Waiheke, Hannah Bylo, indulge, Karma Hairdressing, Karma Waiheke, makeup, makeup artist waiheke, makeup for weddings and special occassions on waiheke, makeup on waiheke, Massage, mother, rejuvenate, Skin Institute Waiheke, spa treatments, special occassions, Spot Checks, waiheke, waiheke beauty makeup hairdressers, waiheke beauty treatments, waiheke island, wedding makeup waiheke, Weddings Waiheke Hair