Welcome to Waiheke Island,
Hauraki Gulf, New Zealand.
36'48" South 174'04" East

Just 35 minutes from Auckland by ferry takes you to Waiheke Island.  Situated in the Hauraki Gulf, Waiheke boasts a subtropical climate and a beautiful 100 km coastline.  Several major events are Waiheke's proud tourism future along with the growing boutique style of accommodation.  Always worth a visit: any day, any time of the year. Waiheke is Auckland's special destination only 15 minutes from an international airport – just 19 km from Auckland's shoreline.  It is so easy… so close… to enjoy this Island Paradise.
Waiheke Island is a picturesque blend of farmland, forest, beaches, vineyards and olive groves.   There are a great range of activities on Waiheke including sightseeing, eating out, beaches, events, shopping, movies, mountain biking, sea kayaking, vineyard & winery tours and much much more.
Below are some cool things to do on our island paradise!  Enjoy – have fun – and as we say on Waiheke, "Slow Down, You're Here"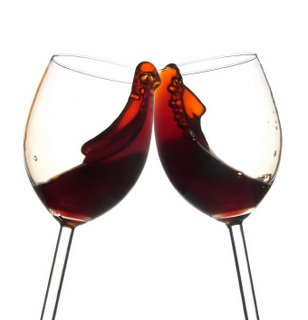 Discover the uniqueness that is Waiheke. Unspoiled sandy beaches, lush native bush, fabulous views, and the island's best walkways. Just waiting to be explored.
Think Waiheke Island and the words sunshine, sandy beaches, vineyards and ferries all spring immediately to mind. But Waiheke is much more than this. It is an island begging to be explored. Auckland City Council's vast network of walkways makes this a pleasure.
Whether it is the quiet solitude and unique fragrance of the native bush or the stunning views from cliff-tops and headlands which appeals, Waiheke's walkways offer a diversity and tranquillity rarely found so close to the city. There are many areas of historic interest and large tracts of reserve land. The numerous native wood pigeons are fascinating to observe and beautiful in flight. This information details of the island's major walkways, and their side trips, which can either shorten or lengthen the walk, according to preference.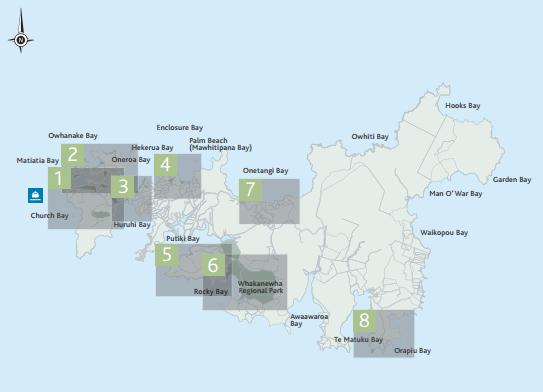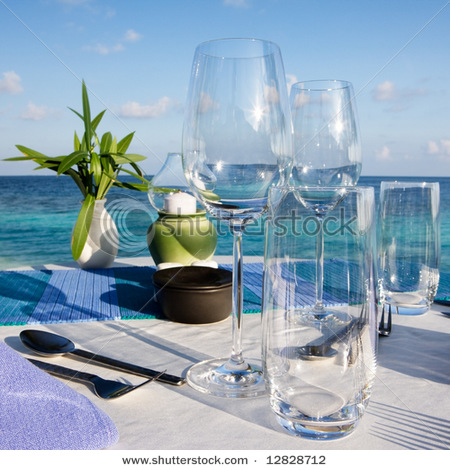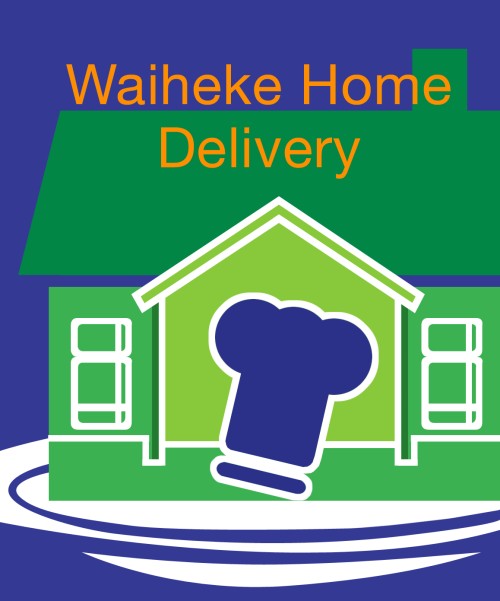 Stony Batter gun site

The Department of Conservation and Auckland Regional Council both manage park lands and public reserves on the island.  Reserves managed by include the Stony Batter Historic Reserve,  Matietie Historic Reserve and Te Matuku Bay Cemetery and Scenic Reserves.
Waiheke Island is a taonga (treasure) with many special places.  National reserves like those on Waiheke protect natural, historic and cultural heritage for all New Zealanders, and help safeguard the biodiversity of the planet.
The Ttangata Whenua of Waiheke have a spiritual, cultural and historical relationship with their Taonga.
Stony Batter, at Waiheke's Eastern end, is renowned for its remarkable rock outcrops and extensive tunnels and gun sites dating back to World War II.  A road and walkway crosses private farmland to reach the Stony Batter Historic Reserve
more here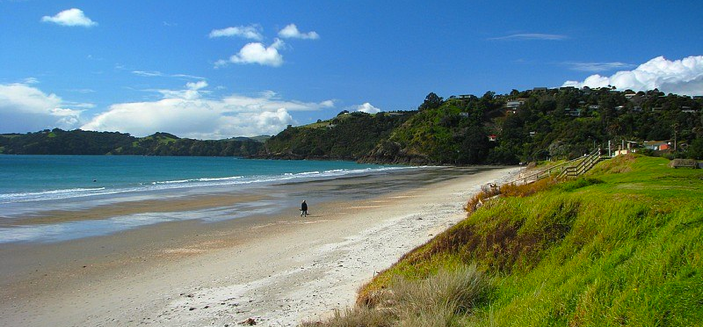 Adventure Fishing Charters
Come and experience the fun and excitement of fishing around Waiheke Island in a Fryan 580, with a skipper with a life-time of experience.
Leaving from beautiful Onetangi Beach or Matiaitia – depending on the weather. Charters are approximately 4 hours long and are either early morning or afternoon. Features; • Fryan 580 • Operate 7 Days• Bait and Tackle Supplied• Fish Cut. Maximum 5 persons – Group Bookings available. Group Bookings of up to10 people can be arranged. Gift Vouchers available.
19 Onetangi Road Onetangi, (09) 3726023
Fat Snapper Fishing Charters
FAT SNAPPER FISHING CHARTERS Waiheke Island, New Zealand. NZ  Waiheke Island, NZ, has some of the best fishing in the Hauraki Gulf. Experience the excitement of fishing around beautiful Waiheke Island on 'N Joy II', a 5.8 meter Alloy Fyran Craft, with Mark (your skipper) who has been fishing around Waiheke for the last 20 years. Leave from Onetangi or Matiatia depending on the weather. More here


The Ostend Market is held most Saturday mornings (torrential downpours etc). Stall holders start setting up early, some inside the hall others outside, You'll find food, clothing, jewellary, fruit & veg, locally made produce – well worth a visit. Belgium Street, Ostend.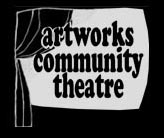 Welcome to Waiheke Alpaca and the Scott family comprising of Keenan, Lisa and their three young Children, Jessica, Mitchell and Charlie-Kate. We are very passionate about our Alpaca herd and their well being. This care extends through to long after animals have been sold and have left the farm with free advice and hands on assistance with Alpaca husbandry. Keenan is very active around the Show arena being a NZ Alpaca Judge in all facets including Huacaya, Suri and Fleece, Active Show Steward, and of course showing alpacas ourselves. So don't hesitate to say Gidday. More here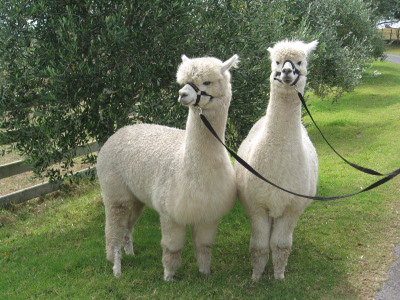 Rangihoua Estate had its inaugural harvest in 1997 and this was the first time that olive oil had been made on Waiheke Island. Combining the traditional and modern methods of Olive Oil processing, Rangihoua is now a leading brand in Extra Virgin Olive Oils, and produces the most prolific award-winning Extra Virgin Olive Oils in New Zealand.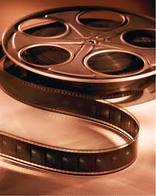 Wild on Waiheke
A unique multi-activity venue only 35 minutes from downtown Auckland, offering fun activities set within the magic of a vineyard and brewery. We are one of Auckland's most 'unique' boutique multi-activity venues, providing a diverse and ever-changing range of fun and challenging team oriented outdoor activities set within the magic of a Waiheke Vineyard. More here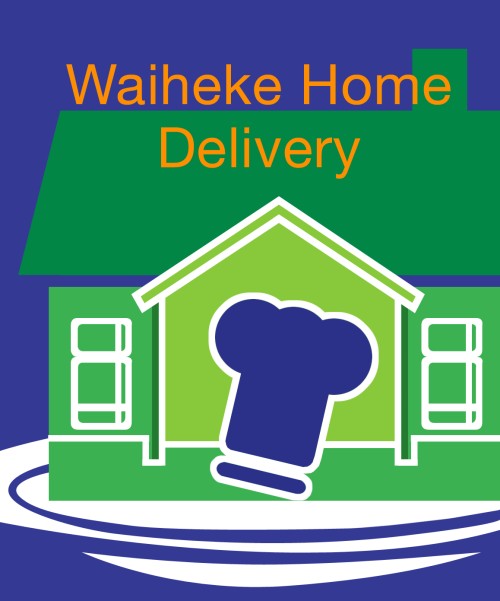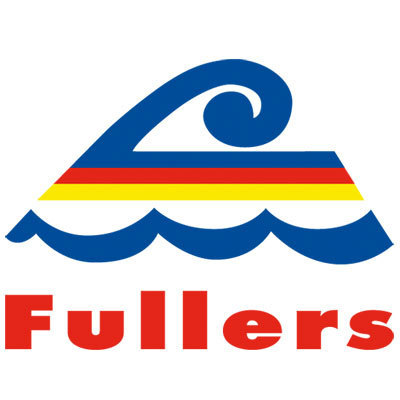 Free travel
If you receive NZ Superannuation or you've reached the qualifying age of 65, you can travel for FREE on Fullers' ferries from 9am weekdays, all day weekends and public holidays.
Please note a ticket must still be obtained prior to travel and only one way tickets are available. Just present a valid SuperGold Card or Auckland Regional Transport Authority (ARTA) approved Senior Citizen ID Card at a Fullers ticket office and you will be issued your one way ticket.
Free travel applies to scheduled public transport ferry services between Downtown and Half Moon Bay, Devonport, Stanley Bay, Birkenhead, Northcote Point, Bayswater and Waiheke Island.
more here

Junk To Funk
Community Radio for Waiheke
more here
Community Radio for Waiheke
We're broadcasting on 107.4 FM in Oneroa, Blackpool, and parts of Surfdale, and 88.3 FM in Ostend, Palm Beach, and Onetangi.
On Air
* We are broadcasting on 107.4 in Oneroa/Blackpool and parts of Surfdale, and 88.3 in Ostend, Palm Beach and Onetangi.
Podcasts
* All Podcasts (or use podcast feeds on right). Some of our audio content is also archived on Archive.org
Stream
* Live Stream
The Museum is located at 165 Onetangi Straight, Waiheke Island, and is open from noon to 4:00 PM on Wednesdays, Saturdays and Sundays, all year round. Entry is by donation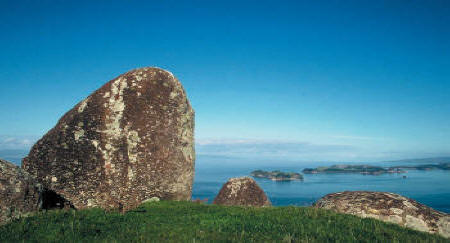 Come on a Waiheke Island Adventure tour with us and customise it to suit your group's needs, no group is too big or too small. We are able to give you a great day out exploring beautiful Waiheke Island. From excellent food and wine to a paddle on the beach.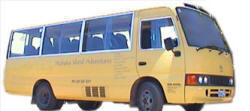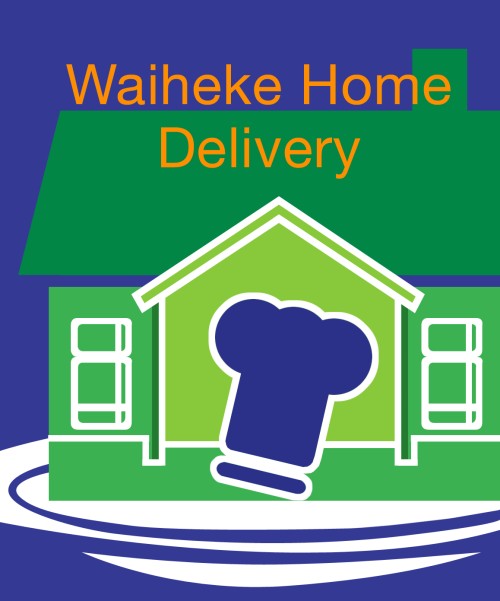 more here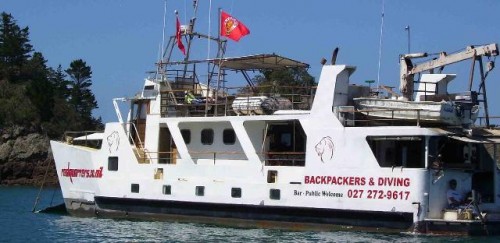 This post is tagged Accommodation Auckland, Accommodation Waiheke, activity venue, Artworks, Auckland Airport, Auckland City, Beaches, beaches on waiheke, boutique accommodation, cinema, events, events auckland, events on waiheke, Ferry Waiheke, films, Fishing Charters Waiheke, Hauraki Gulf, Island Paradise, Junk to Funk, markets, movies, Museum, Music, native bush, Nikau Tours Waiheke Island, Ostend Markets, Outdoor Activities, randoms, Retail shops, Sandy Beaches, Stony Batter, the island farmers market, vineyards on waiheke, waiheke, Waiheke Alpaca, waiheke aplaca, Waiheke Cinema, Waiheke Fresh Meats, waiheke island, Waiheke Island Cheese Company, Waiheke Map, Waiheke Market, Waiheke Radio, Waiheke Tourism, Waiheke Vineyards, Waihekepedia, walkways waiheke, whats happening on waiheke, white pages, Whittakers, Whittakers Museum, Wild Days Rum, Wild on Waiheke, yellow pages